Kühlkörper aus reinem Kühlkörper aus reinem Aluminium
Heizkörper als der Export von Wärme in wassergekühltem DIY, die Position ist extrem wichtig, das ausgewählte Material muss gut sein, Syscooling 12S-5 Heizkörper verwendet hochreines Kupfermaterial, ausgezeichnet, um stärkere Kühlleistung zu haben.
Heizkörperoberfläche profitiert von der Umweltschutzfarbenverarbeitung, wird glatt und empfindlich, voll von der Beschaffenheit, erhöht den Schönheitsgrad und spielt die Rolle der Oxidationsbeständigkeit und der Korrosionsbeständigkeit, Nutzungsdauer wird groß verlängert.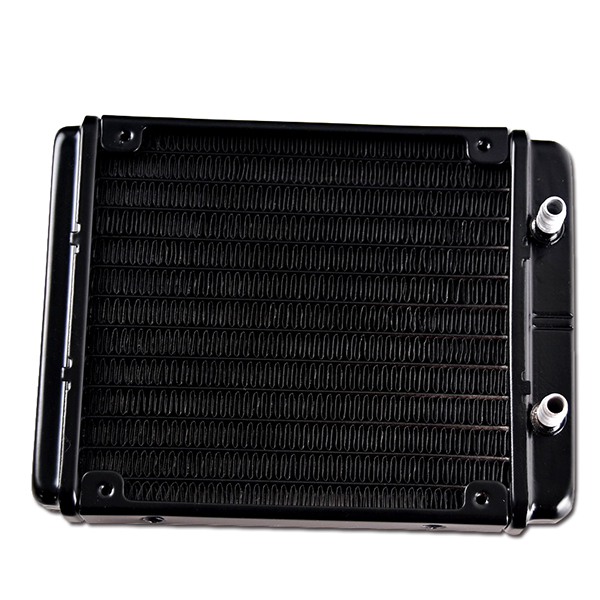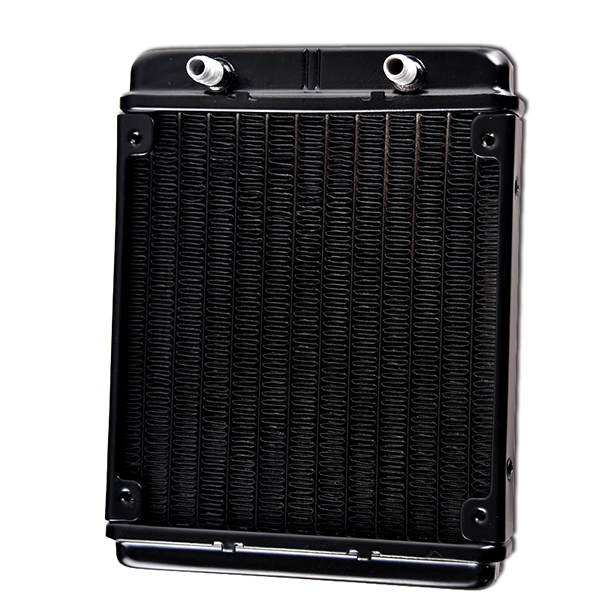 Produktcharakter
Product model
12S-5 radiator
Product material
Aluminum
Quantity of water channels
12
Scale density
18FPI
Overall dimensions
154*120*22mm(Length*Width*Height)
Fan size
12*12cm
Quantity of fans
1(each side)
Water inlet/outlet
inner diameter 5mm, outer diameter 7mm
Net weight of product
185g
Remarks
The surface adopts paint baking to prevent oxidation and corrosion.
The water channel and scale adopt the lead-free soldering process.
It meets the EU RoHS Environmental Protection Certification.
It is suggested to use the special heat conducting liquid of Syscooling.
It could be used by matching the N6 black rubber flexible hose.

Verpackung und Lieferung
Verpackung: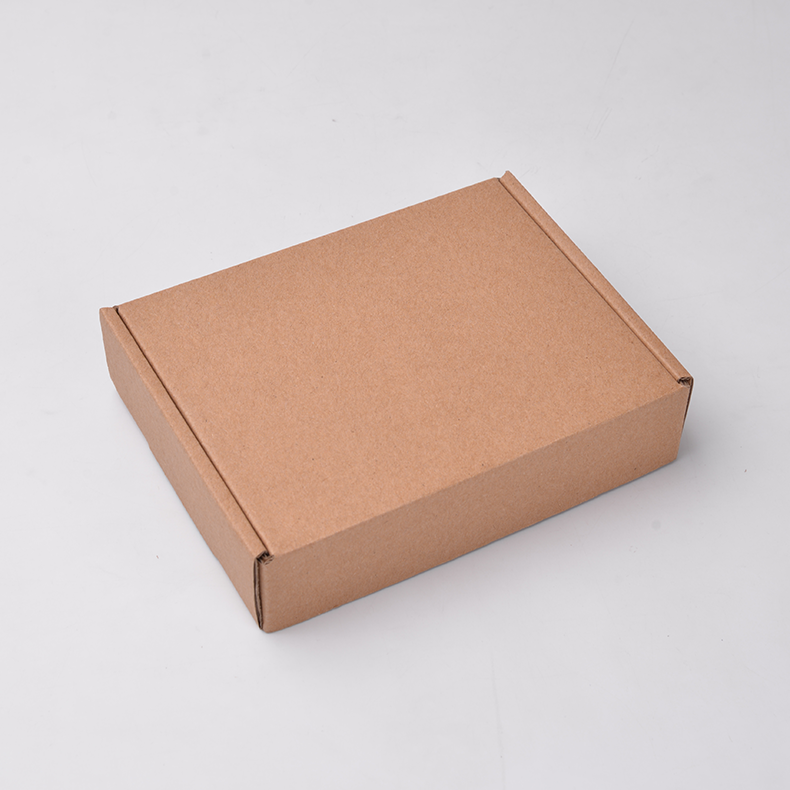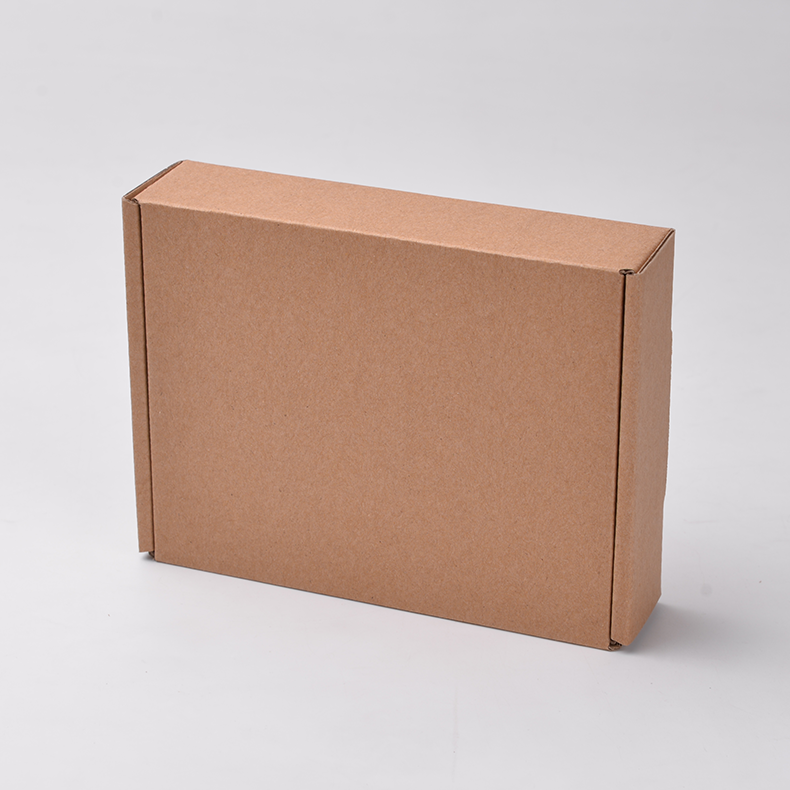 Lieferung:

Zertifizierungen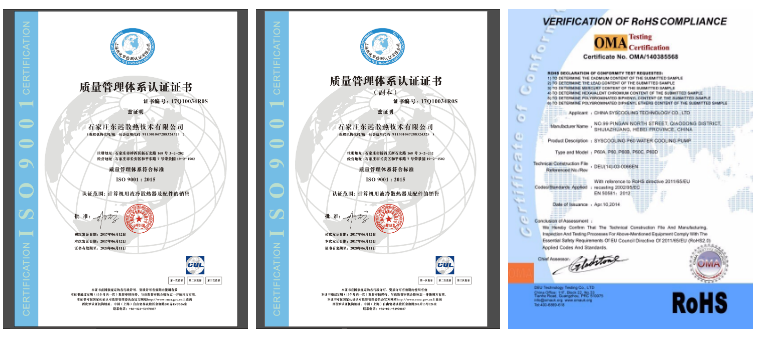 Produktgruppe : Computer wassergekühlter Heizkörper > Reiner Aluminium Heizkörper